Simplifying
Customer Relationships
Create meaningful customer relationships with CRM Apps, future driven technology.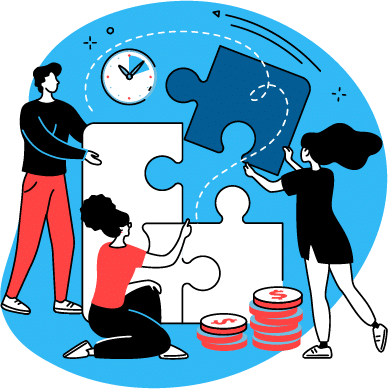 Three ways CRM Apps simplifies sales management
Generate and organize leads.
Generate new leads and organize them from anywhere. Implement automation to fast track the segmentation of leads for accurate targeting.
Pre-integrated templates to fast track campaigns for an effective sales cycle. Effectively turn leads into customers in one centralized location.
Centralized storage and tool management.
Keep track of team tasks and sales cycles on a single mobile application that includes dashboards and real-time analytics for effective campaigns.
Enabling your business with an easy
and efficient CRM solution
Innovative technology that is easily configurable.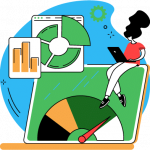 Create workload and customer transparency with advanced custom digital dashboards.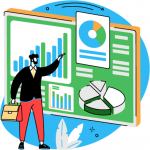 Extract detailed reports from accurate data based on processes in CRM apps.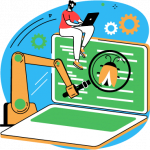 Meet the needs of your customers with proactive representation that is personalised for their advantage.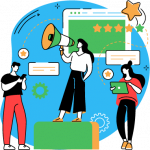 Messaging with automation
Automate and personalize repetitive tasks with automated scheduling based on previous data.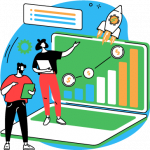 Increased efficiency with automation
Automated capturing leads, the sending of emails and responding to questions by focussing on retaining customers.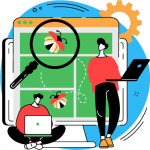 Track your entire team's progress with a user friendly task management solution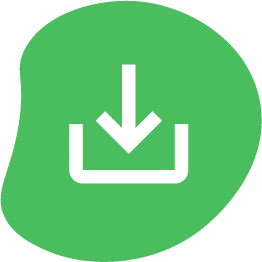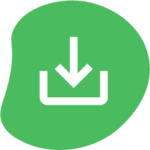 Import and export customer data for advanced optimization and automation of your sales processes.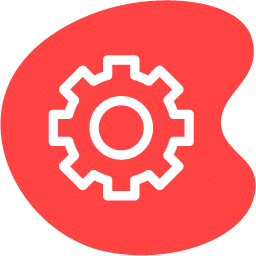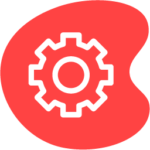 Configurable application with real-time dashboards to fast track and simplify the maintaining of cost-effective relationships.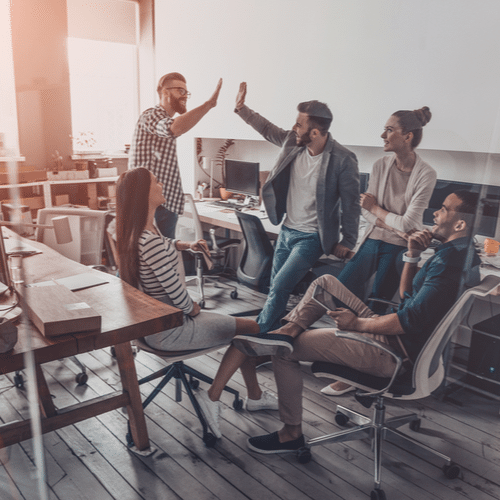 CRM Apps is built for any business
Simplify managing your customer information.
Effective collaboration that empowers your business.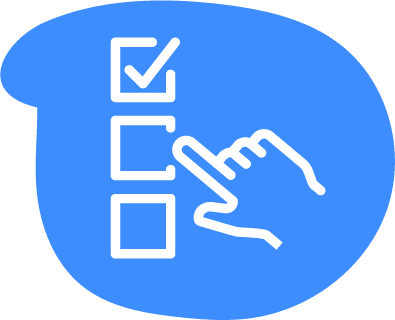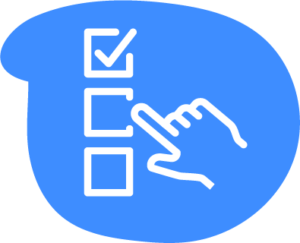 Built in configurator for seamless company setup from start to finish for a tailored CRM experience.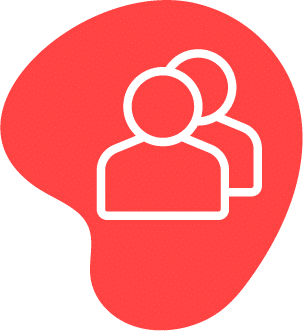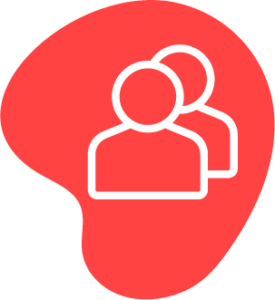 Input, connect and manage all your business contacts in a centralised database to build lasting relationships.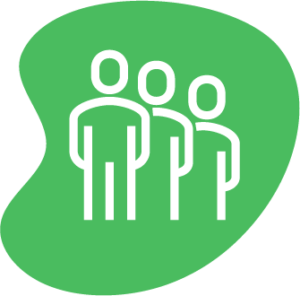 Discover, contact and manage new potential customers in one database for enhanced marketing campaigns.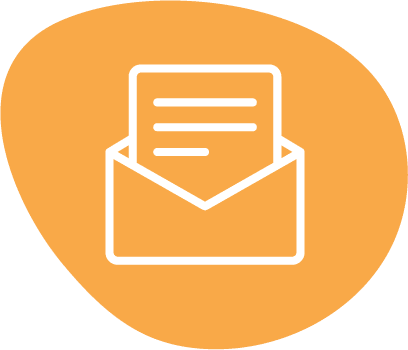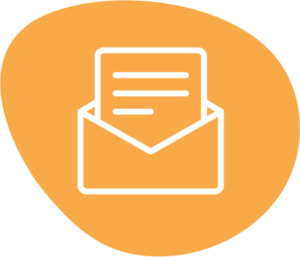 Link emails for swift conversations with access to templates for consistent communication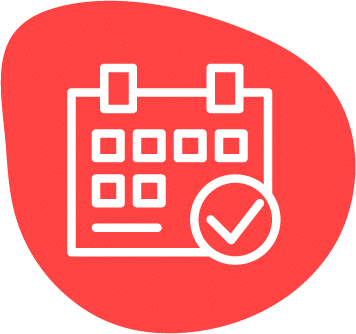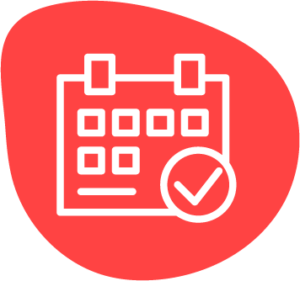 Schedule and manage appointments with customers with software that links to your calendar directly.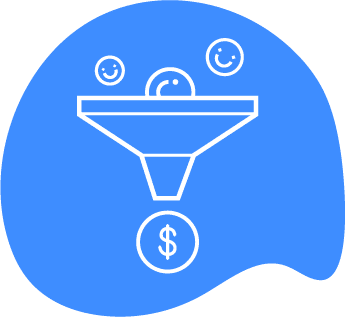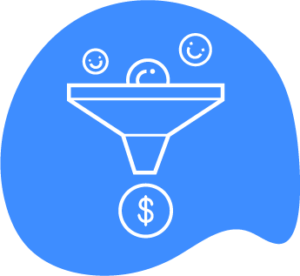 Track your sales process with real time dashboards that visualizes your data accurately.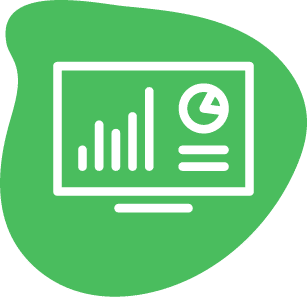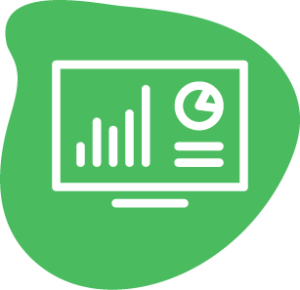 Access all your customer relationship data through customizable dashboards that are easy to use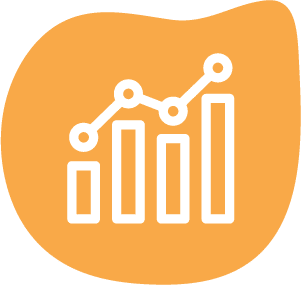 Keep track of all your team and sales data with built in analytics that track all your communication and campaigns.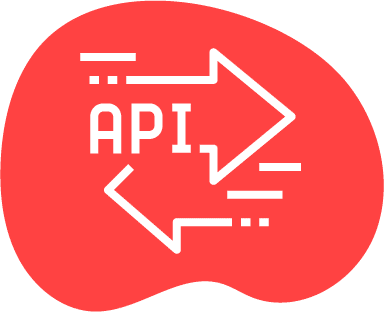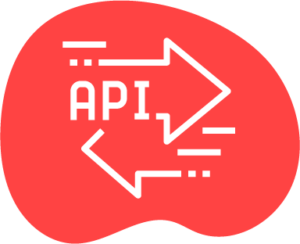 Seamless API integration to connect your all your business and social applications within one CRM software.
Effective collaboration that empowers your business.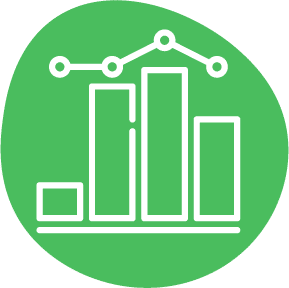 Complete Analytics
Make insightful business decisions with a CRM app that gives you complete analytical data on all your sales, customers and employee tasks.
Cross Platform
Seamless integration that allows you to connect different applications on all your devices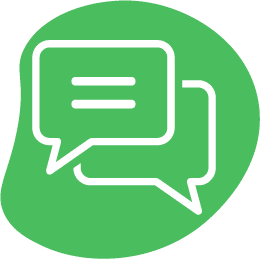 Team Chat
Connect with your team with a globally accessible CRM app that is equipped with a messaging solution.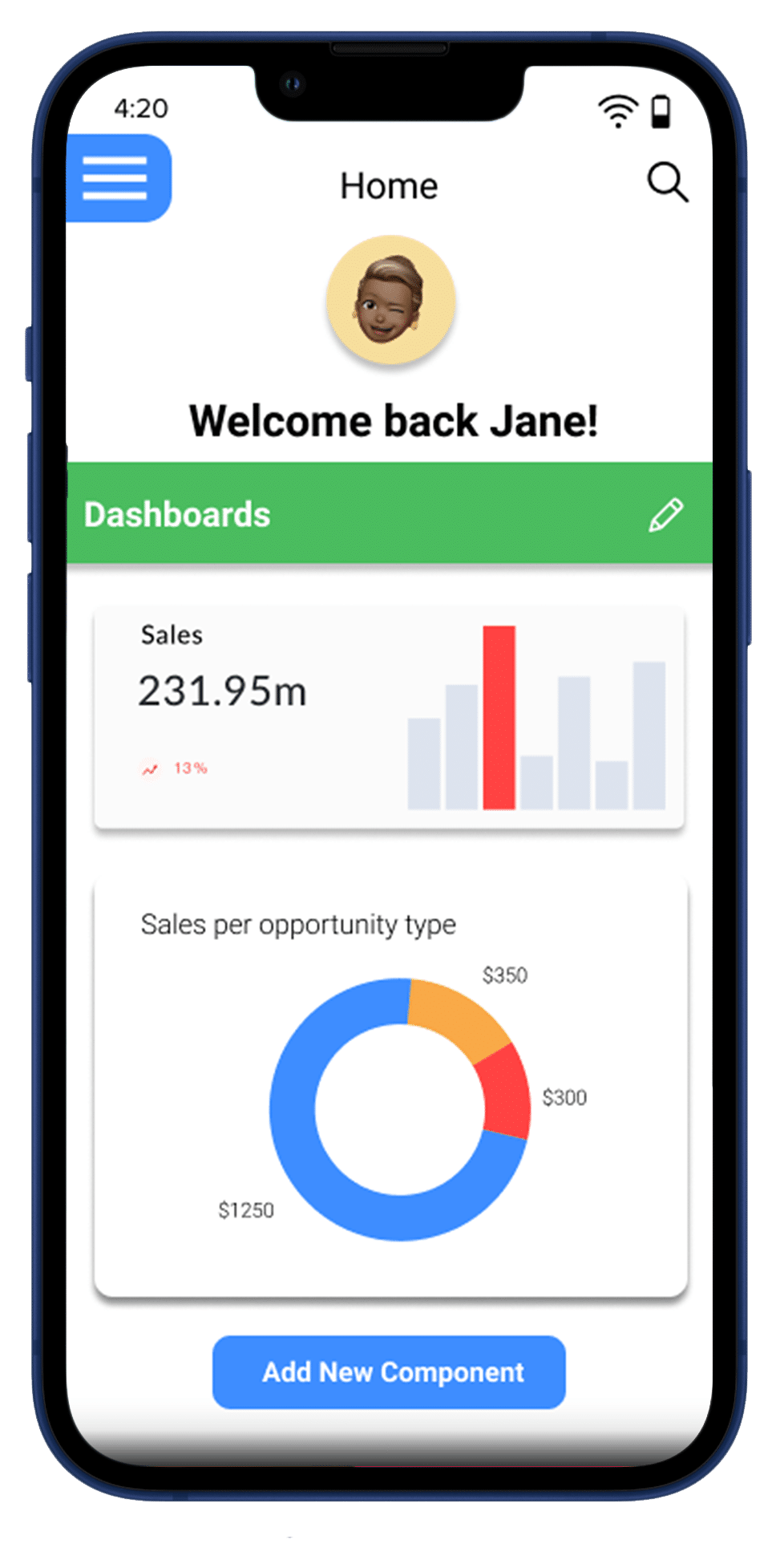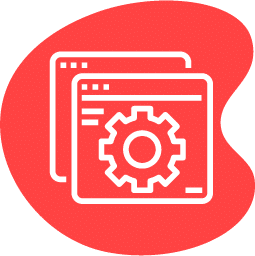 Customizable dashboard
Innovative technology that gives your business a unique overview and enables swift access to your business data.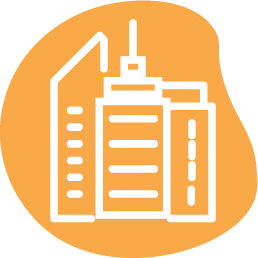 For Any Business
Empowering any size of business with a scalable, accessible and global CRM apps solution.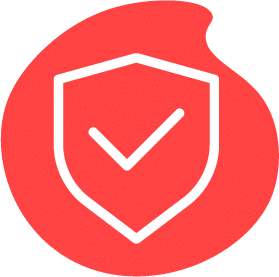 SAFE & Secure
Built in privacy protection that safeguards your data to ensure secure global access through user authentication.
Effectively Manage Your business leads with our simplified CRM solution
Add new company details and contact details into our CRM apps, and have swift access to all the relevant data. Our CRM apps include all the history with your leads in one location. Close more deals with a CRM app that grants you access to all company details from all participating team members.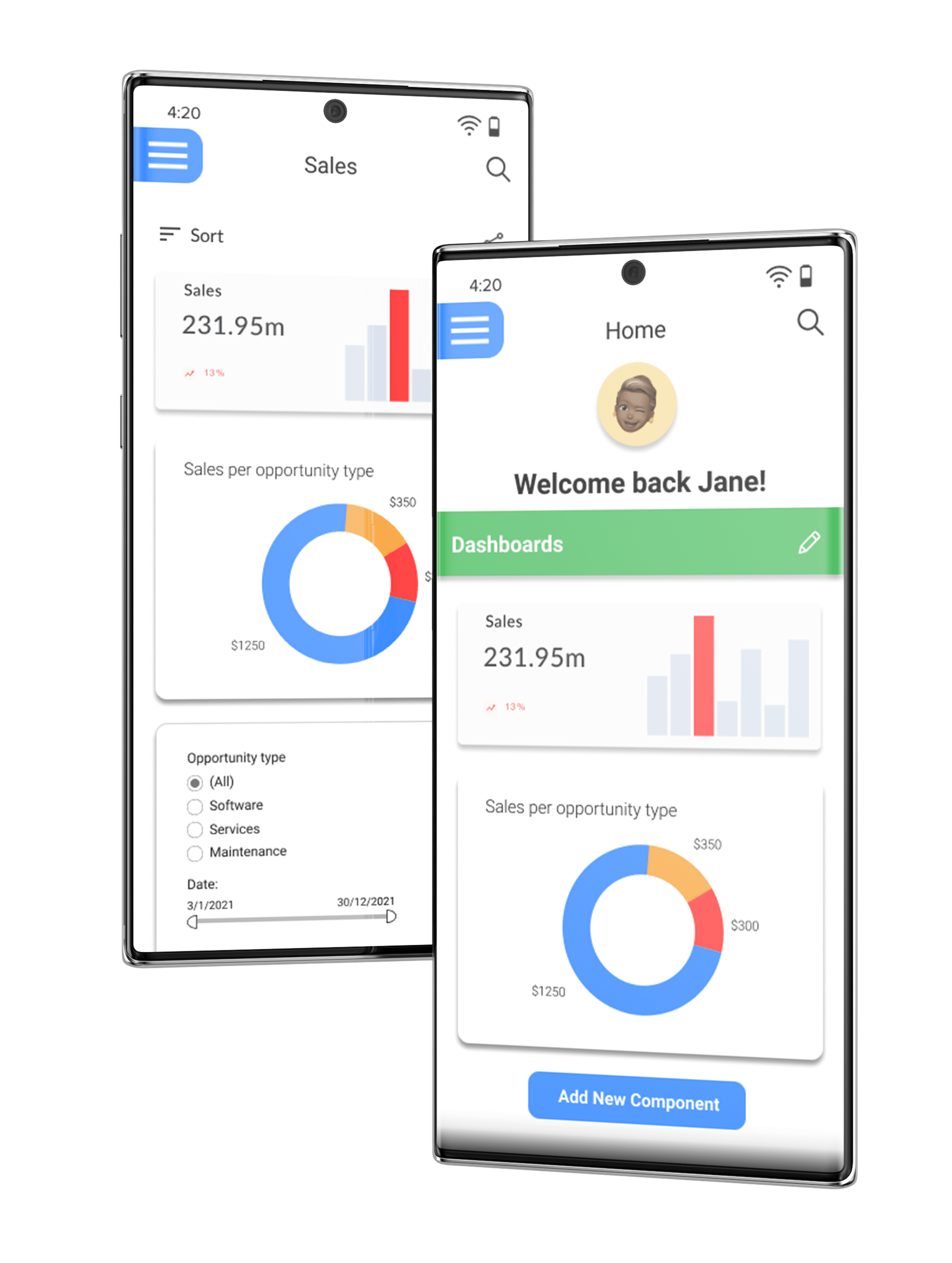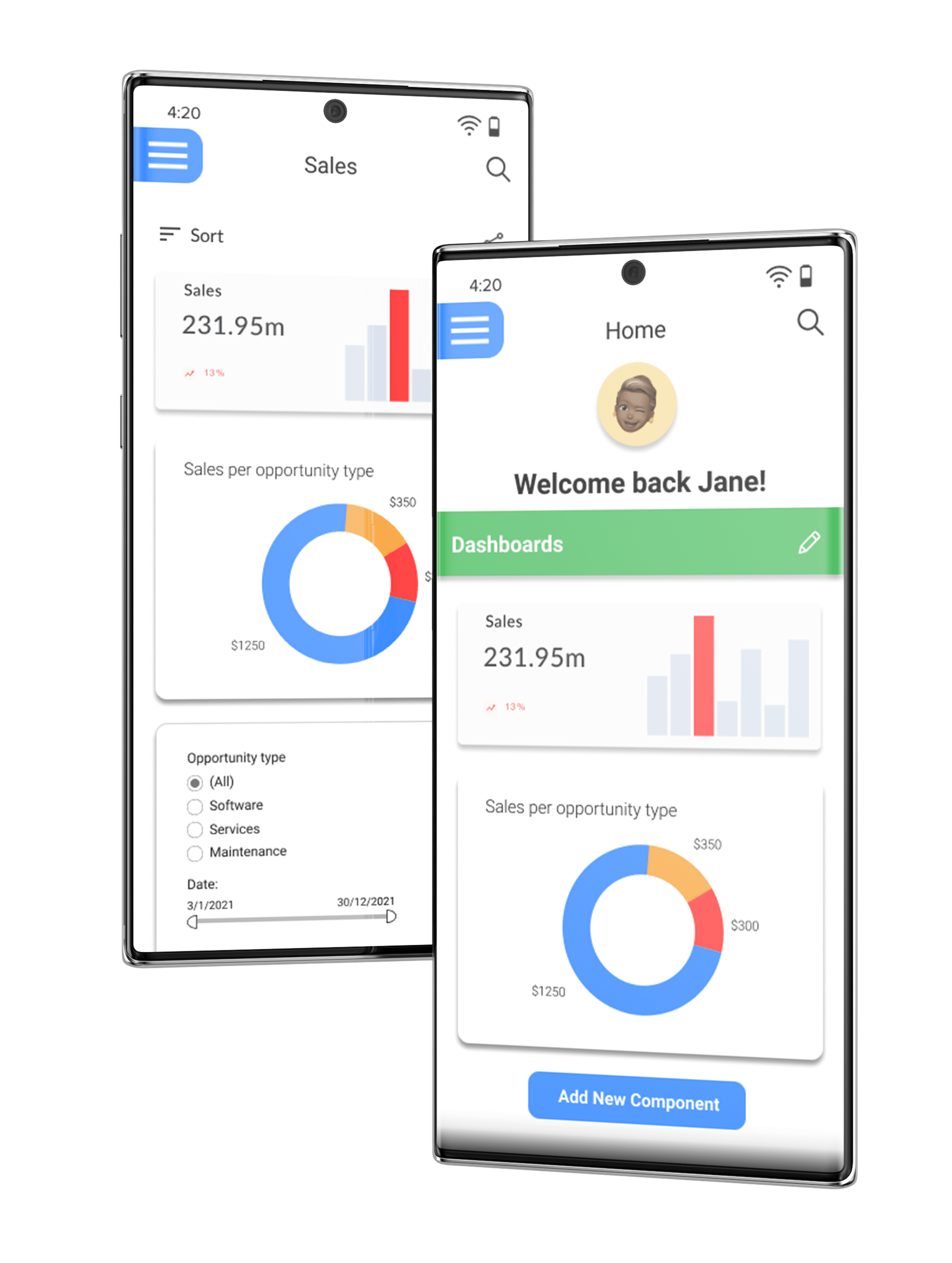 Organise and manage your Contacts for Ease
Seamless integration gives your business the ability to manage all your contacts in one place. Have access to all your contact history with CRM apps. Swiftly manage all your contacts that is integrated from your emails, sales, calls and more. Edit and manage your contacts with our user-friendly technology.
Get started with CRM apps.
Start organizing your business here.
14 Days Free Trial
All Features Included
Some Automation
Limited Support
Limited Users
Auto Updates
14 Days Free Trial
All Features Included
All Automations Included
Premium Support
Unlimited Users
Auto Updates
14 Days Free Trial
All Features Included
All Automations Included
Premium 24/7 Support
Unlimited Users
Auto Updates
Get remote ready with CRM Apps
Collaborate, automate & connect with CRM apps.
Simplify your business technology with our innovative, organised and user-friendly CRM apps. We make all your data accessible for every user. Contact us on how to streamline your business technology in the new digital age.
114 West Street
Katherine & West
Sandton, Johannesburg
P: +27 11 506 8600
530 Little Collins St
Suite 1308
Melbourne, VIC, 3000
P: +613 9909 7079
21 Paseo de los Tilos
Barcelona, Spain
P: +34 93 205 1980
info@crmapps.es
111 North Wabash Ave
The Garland Building, Suite 821
Chicago, Illinois
P: +1 312 683 3257